Elevate your business
to another eco-level

Sustainability ensures the stable, continuous growth of your
company. Offset your company's actions today and see how
carbon neutrality benefits you and the planet.

See how to run a green company
TerGo tailored services for your company
Offset your CO2 emissions and stay ahead of the competition.
Roadmap to carbon neutrality for companies: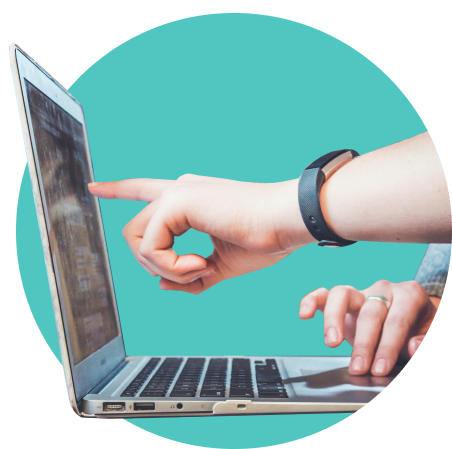 API Integrations
New technologies can help us save the planet. Get an integrated carbon calculator on your website and support your customers on their way to carbon neutrality.
Types of tailored services by TerGo
Check out TerGo's
tailored business solutions:
Going green is the way to go!
Looking for a tailor-made business solution?
Contact us!
Contact us
See what our clients say about TerGo

Our customer's story

Facemodeling taping is a method of innovative self-care. By preserving beauty, we help women feel fabulous every day. As a company with a holistic approach, we do not forget that people and nature are one: sustainability is crucial to us. That's why we integrated carbon offsetting into our business plan. With TerGo, the process was seamless. Thanks to TerGo's environmental experts, we've successfully joined the leaders of positive eco-influence.

See what our clients say about TerGo

Our customer's story

When it comes to production, we are never cutting corners. In the case of our chocolates, it's crucial to meet rigorous standards and address our customers' high expectations. We are grateful for the goodness that nature gives us, and we want to give back. Offering our customers carbon-neutral products came as a natural step towards harmony with the planet. TerGo made it possible.
Our partners