Offset your company's carbon footprint – with TERs or VERs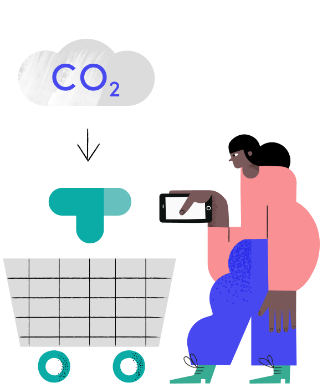 Follow the right path and reach climate neutrality.

Climate neutrality is achieved when CO₂ emissions are reduced to a minimum and all remaining CO₂ emissions are offset through offsetting measures, which typically involve supporting climate-oriented projects. Offset the balance of CO2 emissions your company
couldn't reduce or avoid.
How? It's easy, efficient and effective: simply use TERs or VERs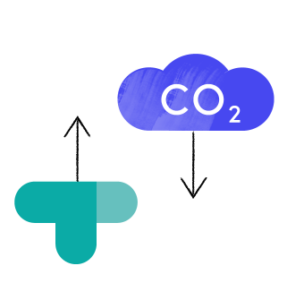 TERs
Support TerGo users in reducing their emissions and create an eco-bond with your clients. Join forces with people – this way, collectively, you'll have a real, positive impact on the environment.
Read more about TERs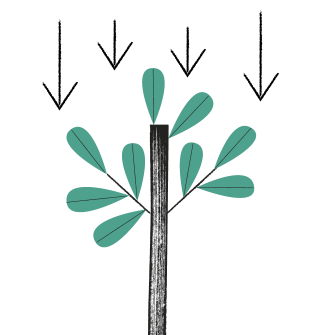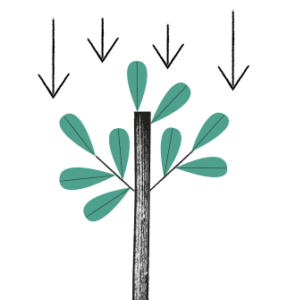 VERs
Support polyculture afforestation in Belize. This program not only creates the highest quality offsets, but also benefits the local community: socially and economically.
Contact us
Let's do something amazing for the planet together. We'll set your company on a mission to reach carbon neutrality.
Request an offer