Our team specializes in ESG reporting
and sustainability management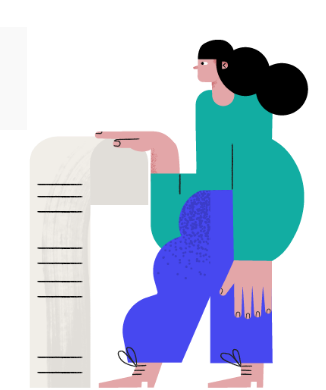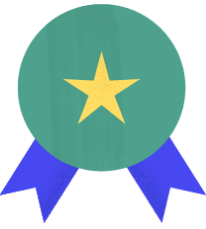 Trustworthy
We perform carbon footprint calculations based on the GHG Protocol, ISO 14044, ISO 14064, ISO 14067, and PAS 2050 standards. Furthermore, TerGo's experts are members of the International Society of Sustainability Professionals (ISSP) and certified reporting specialists with the Global Reporting Initiative (GRI) standard.
Effective
We prepare reports and provide training in all areas related to calculating and reducing Scope 1, 2 and 3 emissions

Scope 1 covers direct emissions from company-owned or controlled sources.
Scope 2 covers emissions from the generation of purchased electricity, heat, steam and cooling consumed by the company.
Scope 3 includes all other indirect emissions that are linked to company's operations that they do not own or control.. Calculate your carbon footprint with us to address climate change challenges. You can also see our report here.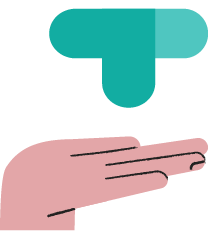 Supportive
We support our clients and partners in aligning with their ESG (Environmental, Social, and Governance) goals, as well as in achieving economic, social, and environmental sustainability.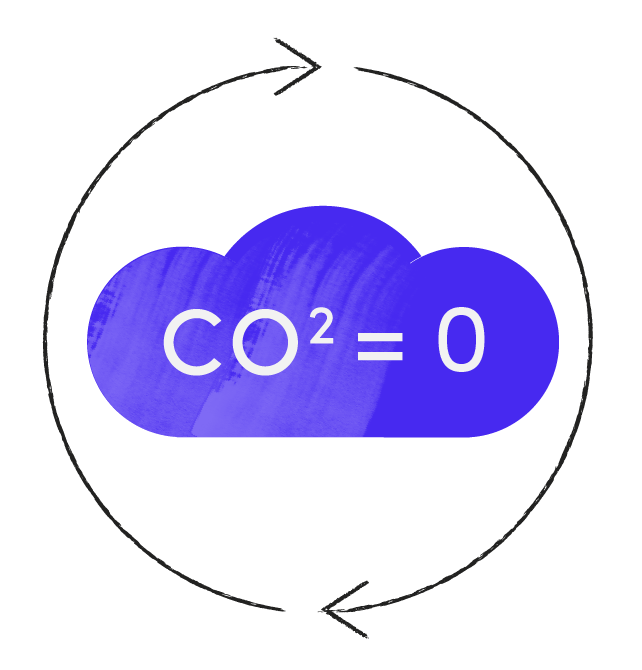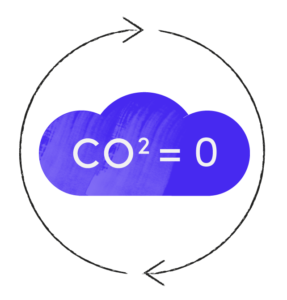 Carbon-Neutral
We paved the path for your carbon neutrality with our own actions. Check our reports – we managed to offset 100% of our carbon emissions for 3 years of our operations.
See our CO2 report
We will caTER to your needs.
We help your company become more transparent when it comes to your sustainability impact!
It's easier and more affordable than you think.
Contact us