Questions? Ideas?
Co-operation possibilities? Let us know!
You can also send us a message:

Pursuant to art. 13 of the General Data Protection Regulation (GDPR) of 27 April 2016 (Journal of Laws UE No. 119 dated 04.05.2016), I would like to inform you that: the Administrator of your personal data is company Terra Sp. z o.o., based in Gdynia (81-451), at Aleja Zwycięstwa 96/98 Street. Your personal data will be processed in order to make contact pursuant to art. 6 sec. 1 lit. f of the GDPR, as the legitimate interest of the Administrator. The recipients of your personal data will only be persons authorized by the Administrator to process personal data. Your personal data will be stored until the purpose of their processing ceases to exist, and then they will be archived – for possible future use – for a maximum period of 3 years. These data will not be subject to the process of automated decision making, including the so-called profiling. You have the right to request the Administrator to access personal data, the right to rectify, delete or limit processing, and to object to their further processing. You also have the right to lodge a complaint with the supervisory body, i.e. UODO: www.uodo.gov.pl. Providing personal data by you is voluntary, however, failure to do so will result in the inability to contact you.
Message sent successfully. Thank you!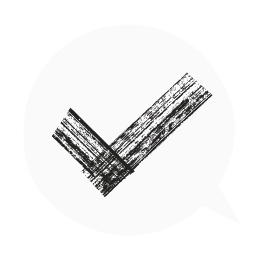 Return to homepage
Oops. Something went wrong!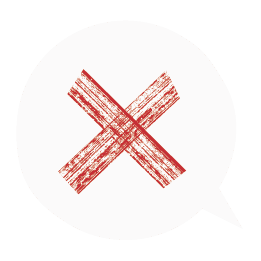 Try again