Questions? Ideas?
Cooperation possibilities? Let us know!
You can also send us a message:
The privacy policy, including the information clause, can be found on Privacy and cookies policy
Our offices:
USA
Tergo LLC Delaware office:
8 The Green, Suite B
Dover, Delaware
19901-USA Arizona office:
6122 N. 7th Street, Suite D
Phoenix, Arizona
85014-USA
Poland
Terra sp. z o.o.
ul. Piastowska 7 lok. 120
80-332 Gdańsk
Poland
NIP (VAT): 5862359150
Belize
Tergo Belize S.A.15 A Street
Belize City
Belize
Terra Sp. z o.o. supports the TerGo Foundation by actively pursuing its mission. On behalf of the Foundation, Terra Sp. z o.o. performs tasks related to the Foundation's statutory activities. Read more about the foundation on the TerGo foundation page.
TerGo Foundation
Piastowska 7
Gdańsk 80-332
Poland
NIP: 5842822099
REGON: 522864742
Message sent successfully. Thank you!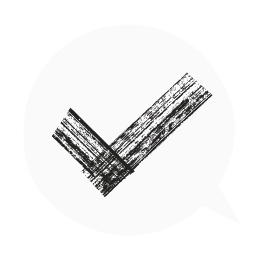 Return to homepage
Oops. Something went wrong!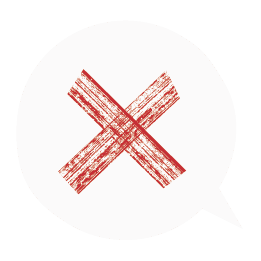 Try again