Our mission is to secure a sustainable future
by putting people, purpose, and the planet first.
Our vision
TerGo paves the way for modern ecology. With TerGo, you can measure, maximize, and monetize your environmental actions. We empower individuals with simple tools to take charge of their daily eco-actions in real-time.
TERbit app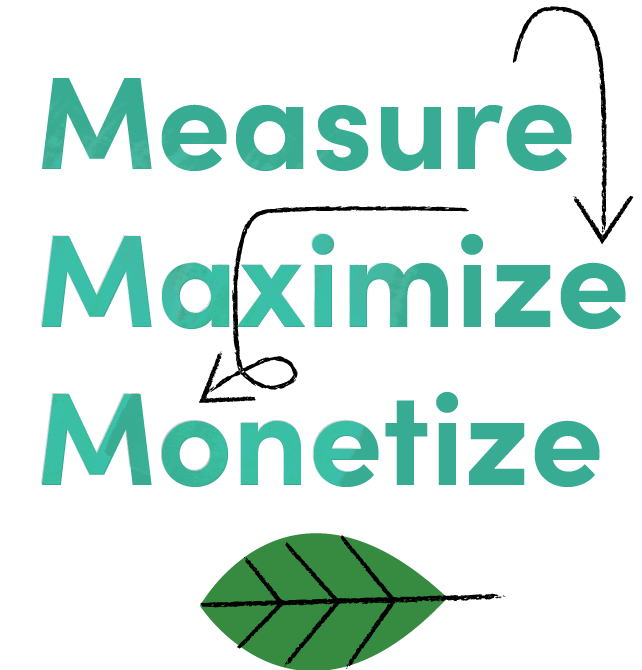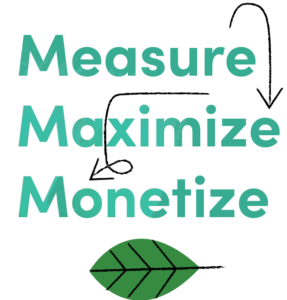 Our promise
TerGo revolutionizes what it means to be "eco" — with us, it really pays to go green. Our platform is a transparent system that takes everyone's climate actions to another level. With checks and balances for each carbon credit you create, we can build a sustainable future, one carbon footprint at a time.
How to become TerGo Partner