Mobile App – TERbit
The first app that rewards its users for living green.
Launching soon!
Get involved and become our beta tester. We plant a tree for everyone who joins us!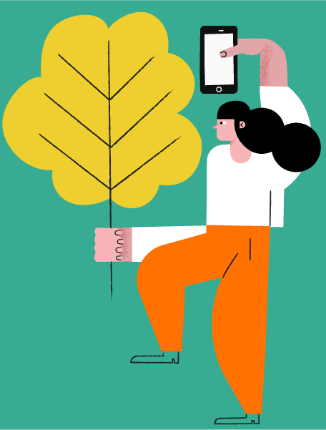 TerGo makes your eco-choices count.
You always do your part because it's the right thing to do. But have you ever wondered: how big is your impact? Imagine your actions multiplied by thousands of other TerGo users – this is the power of collective climate action.
TerGo makes your impact count. We are a community of people and businesses striving for a carbon neutral future. How can we get there?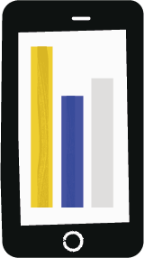 Monitor
Go on with your eco-actions as usual or learn new ones: shop wisely and commute sustainably. The app will quantify your eco-actions, sum up your impact, and give immediate feedback. Just continue reducing your carbon balance.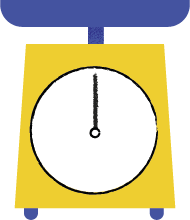 Measure
Have you ever wondered, how much CO2 you can save just by changing your daily habits? Learn your carbon balance

Carbon balance is the difference between CO2 emissions and CO2 uptake counted over a rolling 12 month period. and much more just by using the TerGo app. The science is on your side.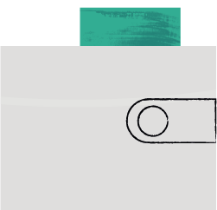 Monetize
It used to be only the sense of accomplishment that rewarded you for choosing better for the planet. Now it pays to go green. Your actions have real value!
Reduce your carbon footprint, earn TERs, and get financially rewarded for living in balance with the planet.
What are TERs?