Carbon Neutral Accreditation
Introduce climate-neutral products and services.
Give your customers the benefit of not adding to their carbon footprint.
Ask for offer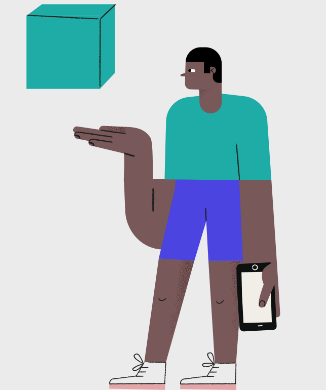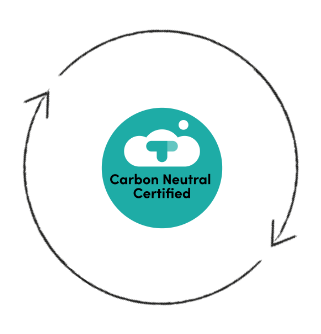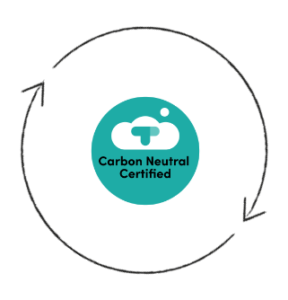 Carbon Neutral Accreditation
How does it work? Just the way you like it – simple, fast and effective.
For the lifecycle of each product or service, we will calculate the value of all the CO2 emissions as well as the number of carbon credits necessary to purchase and offset those emissions.
Now that you have neutralized those emissions, your product or service is TerGo Carbon Neutral Certified accredited and can enter the market with an environmentally friendly label.
Do you want to offer carbon-neutral products and services? It's easy and much more affordable than you think. Just…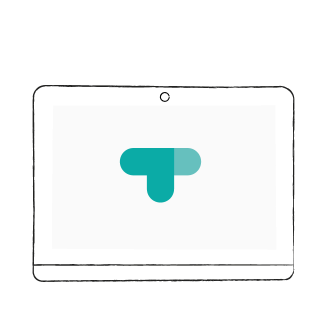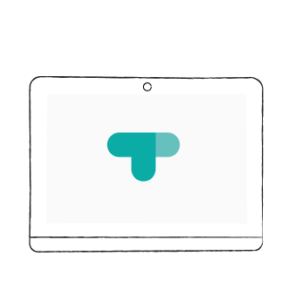 Online shopping offset
How do you win over customers with a MASTER level of environmental awareness? Give them the option to do more!
Customer shopping cart purchases will be automatically recalculated in terms of lifecycle CO2 emissions. Then, the number of TERs or VERs required to offset the purchase will be added to the count.
At the ordering stage, customers will be given the option to offset their purchase.  This way, the carbon footprint of the purchase will be neutralized as soon as they click the "buy" button!
Leave us your contact details: we'll get back to you with an offer!
Contact us