UNEP/GRID-Warsaw
Centre – our partner!
Learn how UNEP/GRID-Warsaw Centre works, how we cooperate, and how you can join our efforts to protect precious peatlands in Poland!
More on UNEP/GRID-Warsaw Centre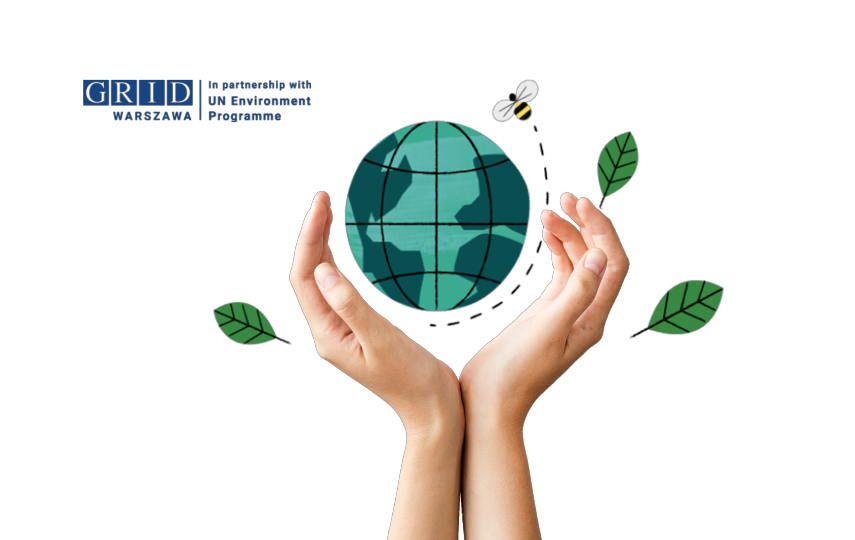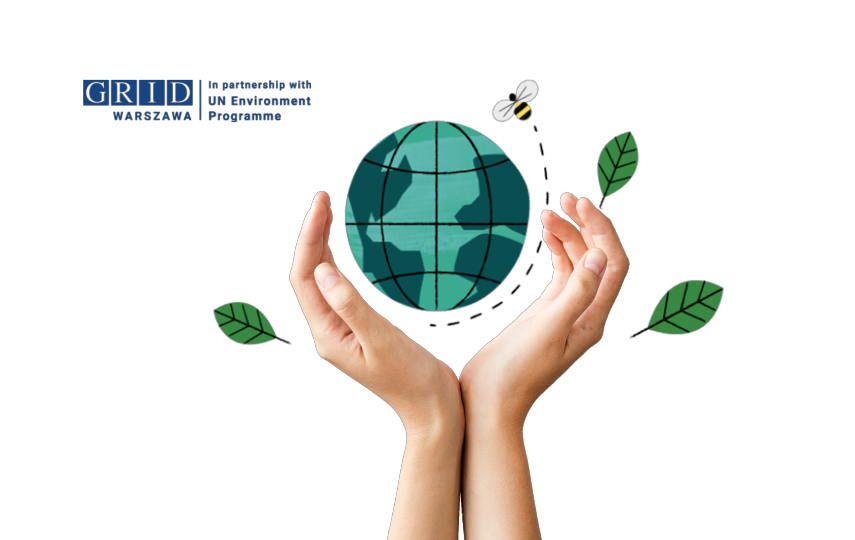 WHAT is UNEP/GRID-WARSAW CENTRE?
The United Nations Environment Programme (UNEP) is the world's highest-level decision-making body on the environment that collaborates with Global Resource Information Database (GRID) – a non-profit information network.
What DOES UNEP DO?
UNEP's misson is to inspire, inform, and enable nations to improve their quality of life without decreasing quality of lives of the future generations.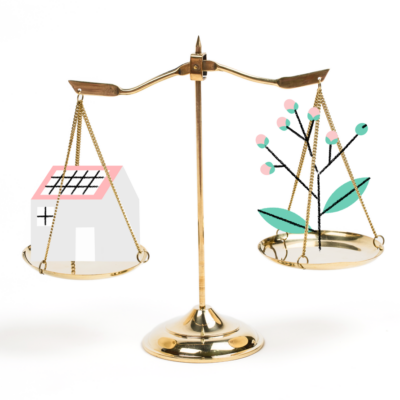 UNEP divides its work into 7 key areas:
climate change
disasters and conflicts
ecosystem management
environmental governance
chemicals and waste
resource efficiency
environment under review
WE ARE HAPPY TO ANNOUNCE WE ACT WITH THE HELP AND SUPPORT OF UNEP/GRID-WARSAW CENTRE!
Biodiversity + CO2 reduction = ♡
TerGo and UNEP/GRID-Warsaw Centre support each other in a shared effort to protect our planet. Join us!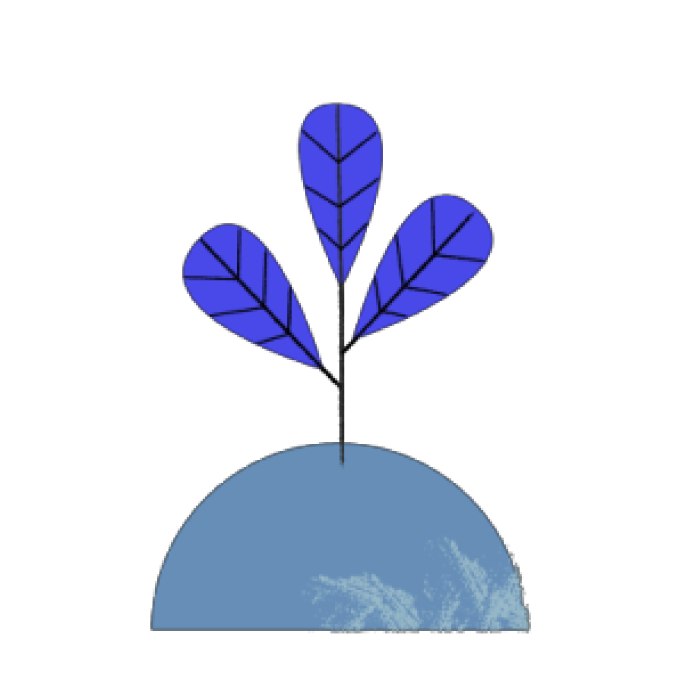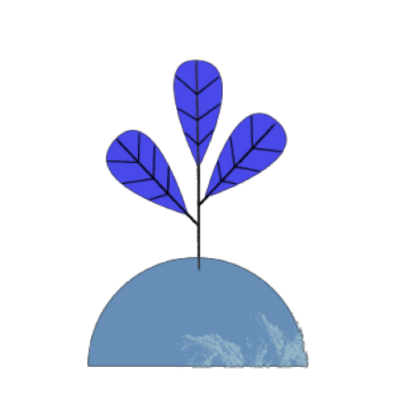 TerGo encourages biodiveristy
Biodiversity goes hand in hand with CO2 reduction. In cooperation with UNEP/GRID-Warsaw Centre, we support biodiversity by adding donation options to our offsetting
plans and packages.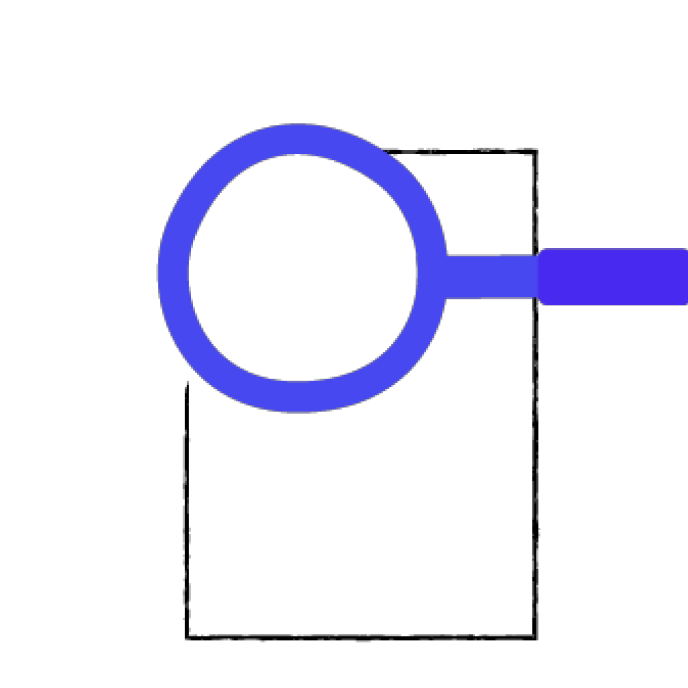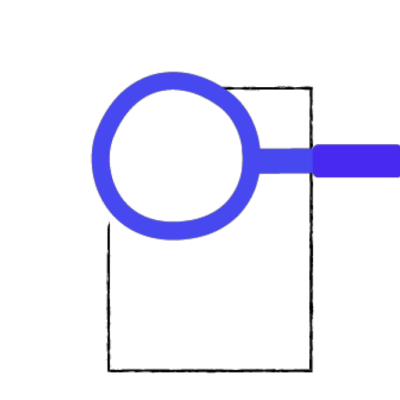 UNEP/GRID-Warsaw Centre supports us
We highly value our partner's extensive knowledge of environmental issues. Their advice is priceless; we benefit from it every day.
See offsetting plans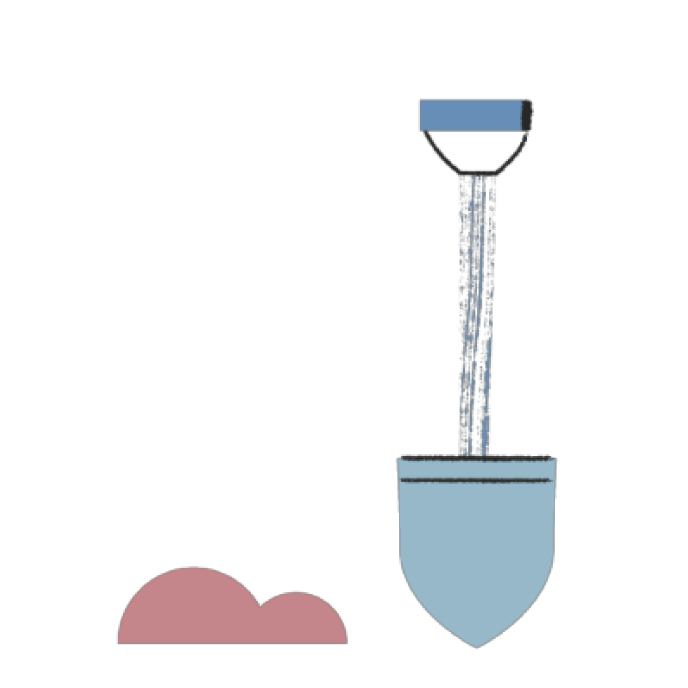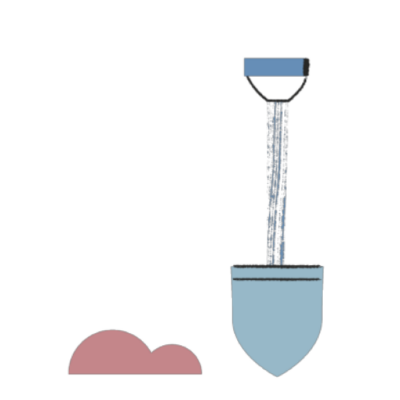 You can help too!
Purchase one of our offsetting plans or packages, reduce your carbon footprint and choose the option of supporting UNEP/GRID-Warsaw Centre's Peatlands Protection Programme.
Read more on the blog
UNEP/GRID Peatlands Protection Programme
Why is it essential to preserve peatlands? Peatlands have numerous eco-superpowers!
Peatlands store twice as much carbon as all the world's forests!
Globally, 11-15% of peatlands are drained, releasing enormous amounts of greenhouse gasses.
Protecting peatlands prevents millions of tons of CO2 from entering the atmosphere.
Let's stay in touch
Subscribe to the greenest of newsletters and learn how to save the planet, one footprint at a time.
Become an eco-leader!
Are you running a business? Let's get in touch. See how TerGo will help you set and achieve great climate goals!