Create an
eco-friendly
workplace
Unite your team with a shared goal:
save the planet together!
Request an offer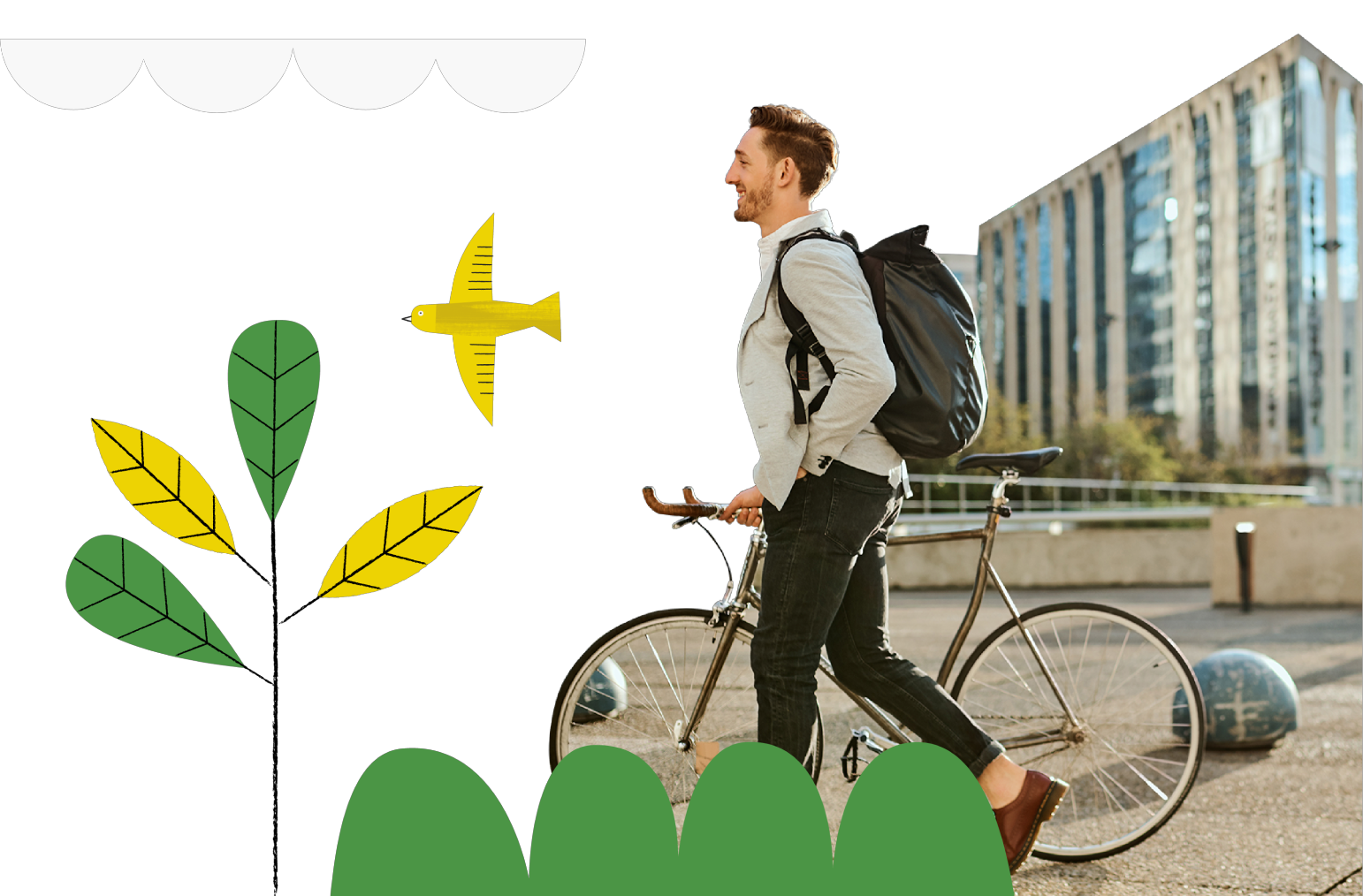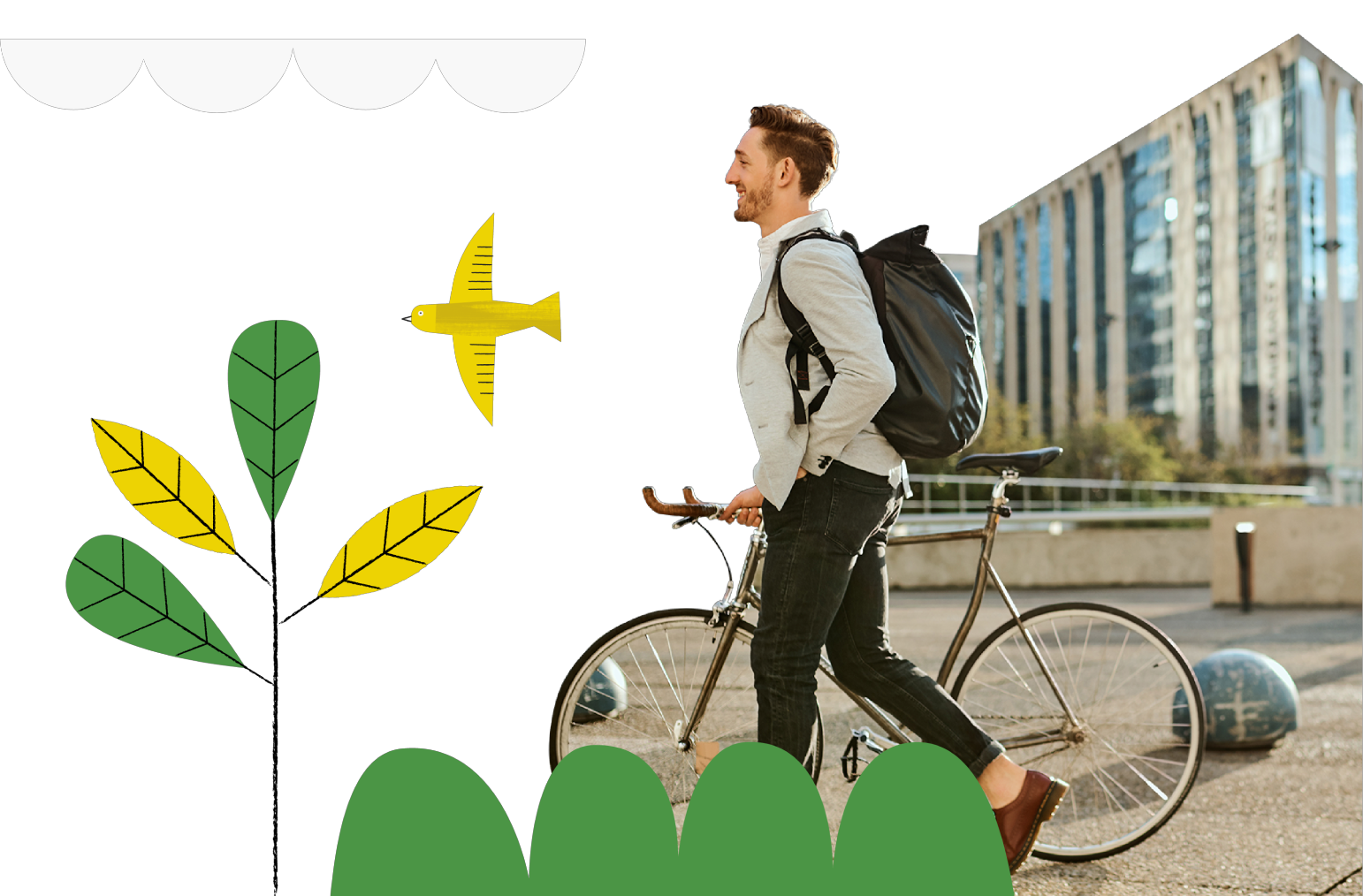 Engaging eco-actions for HR departments
Build a strong team's culture by promoting a sense of purpose
Create a meaningful eco-bond with your crew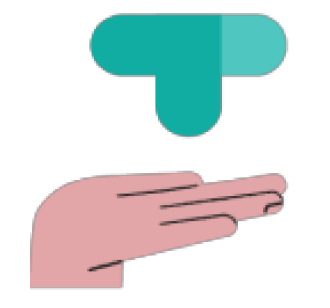 Sustainability is fun with TerGo
As policies change, we all need to take steps toward a net-zero future. Engage your team to reach this goal faster!
Get a tailored set of prompts to assist your employees in taking everyday eco-actions. Promote printing less or taking the stairs.
TerGo will support you in training and educating your staff on reducing their carbon footprint every day.
Request an offer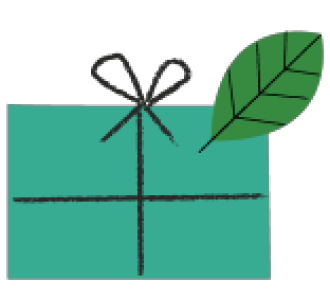 Carbon neutrality for your team
Offer your team a first-class benefit: carbon neutrality. Reduce all you can and neutralize the unavoidable!
Plant trees to get carbon offsets for your employees.
Turn your team carbon-neutral and support them in saving the planet.
Request an offer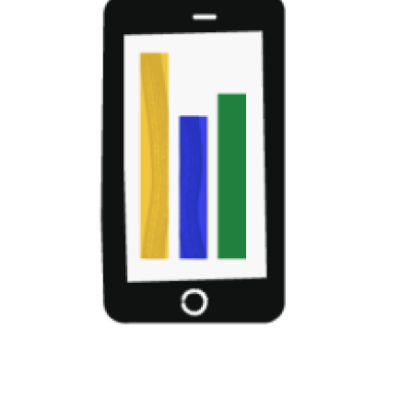 [comming soon]
Engage your team with the TERbit app
Involve your team in collecting TER offset credits with the TERbit app. Reduce the carbon footprint using the power of gamification!
Eco-challenges: encourage healthy competition among your employees and run a carbon-reducing race.
Set eco-goals for your team: e.g. reduce 1 tonne of CO2 per team to get a bonus.
Engage your team in eco-actions: e.g. Clean Sky in July = everyone who cycles at least ten times to work receives a reward.
… and much more!
Request an offer
LEARN ABOUT GLOBAL GREEN HR PROGRAMS
Profits or sustainability? Get both!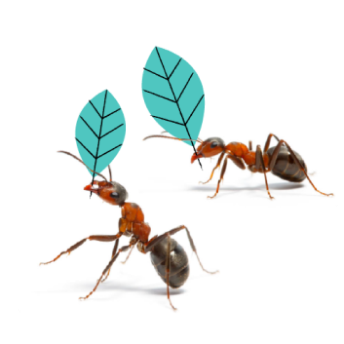 Employees' satisfaction
Almost two-thirds (65%) of Reuter's survey respondents said they were more likely to work for a company with strong environmental policies. Common goals unite!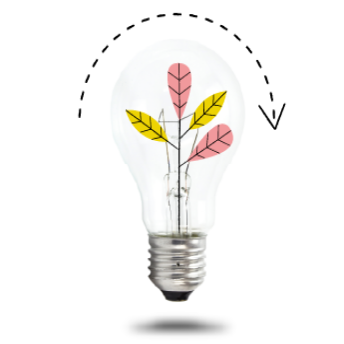 Pioneering leadership
63% of employees expressed the desire to learn green skills to become more valuable for their workplace.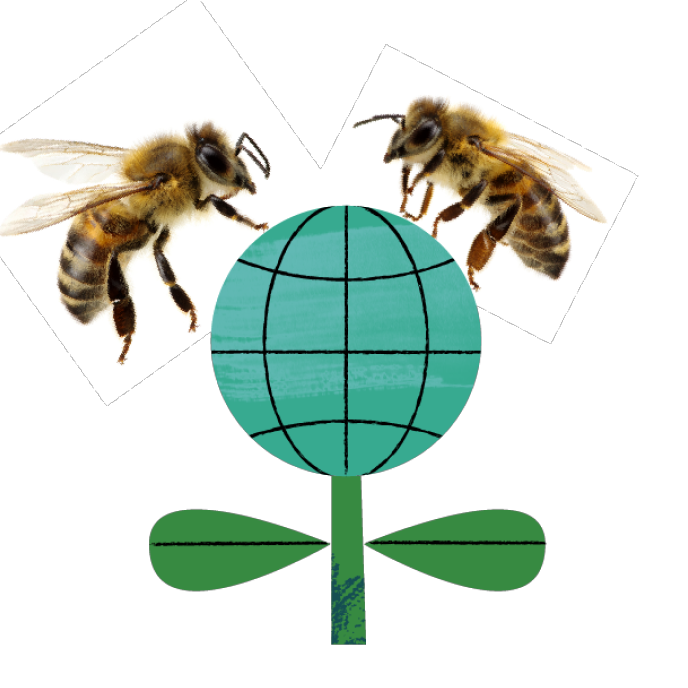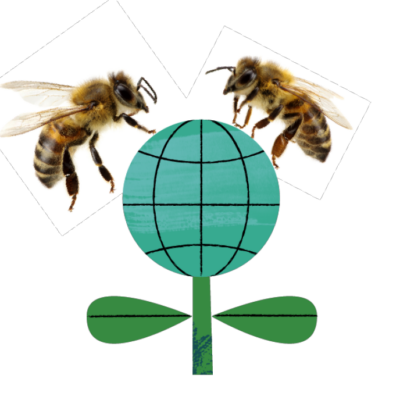 Shared goals unite
Employees want to feel that their and their employers' values are aligned. They tend to choose employers who take action. Save the world together!
TERGO'S PROCESS STEP BY STEP
How does it work?
Contact us
Contact TerGo using our contact form or drop us an email.
We'll explain the steps and help you establish your new eco-goals.
Calculations
Time to gather the data!
Our experts will quantify the carbon footprint of your products, services, production lines and other value chain elements.
Offer
You will receive a tailored offer including:
reduction guidelines
detailed offsetting plan
implementation and milestone roadmap
cost analysis
support in communication of your eco-actions
Implementation
Plans transform into actions. We offset your footprint and grant you TerGo Carbon Neutral certificates and labels.
Our experts are there for you all the time. Working together, we will achieve the goal of carbon neutrality.
Request an offer
Every journey begins with the first step. Start with leaving your contact details; we'll take care of the rest.
Latest articles on our blog @ TerGo
What do a mobile phone, a shopping bag, hair shampoo, and a palm tree on the Charles De Gaulle roundabout in Warsaw have in common? Let's also include a water bottle to make it a little easier. If you're thinking of coming back from shopping through the streets of Warsaw, you're close. Except for this time, it's all about plastics. Plastic and its kind accompany us daily. But it doesn't have to. Just a few changes make the most remarkable difference to the environment.

Read full article

If ways to reduce CO2 emissions are to be seen as paths to higher climate protection, then let's cycle along these paths! After all, even small changes in everyday travel habits lead directly to a smaller carbon footprint and even a transport revolution!

Read full article

In September, hundreds of thousands of people grab rubber gloves and bin bags and leave the house. Autumn is the time to clean up the world. All over Poland, you can join various eco-campaigns or organise your own. In doing so, you are helping the environment tremendously!

Read full article
See all articles
Keep your finger on the pulse
Subscribe to TerGo's newsletter to read our carefully curated eco-tips and latest news.