We are carbon neutral
We set the path that everyone can follow. Read our CO2 report and see that carbon neutrality is within your grasp.
See our CO2 report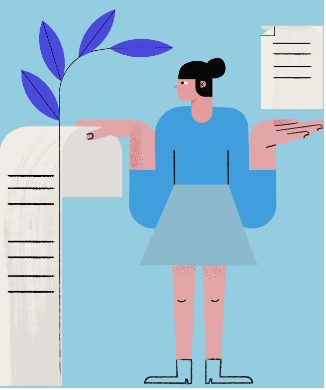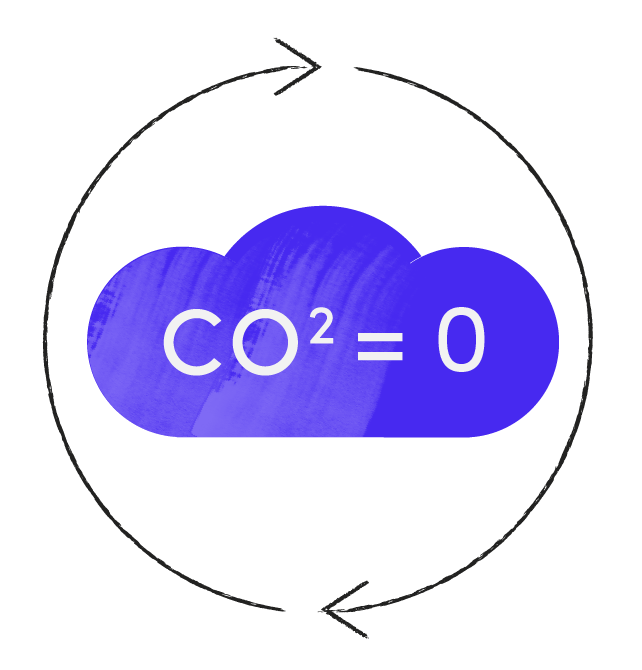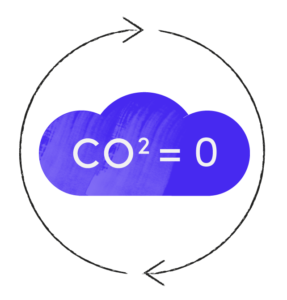 We are carbon neutral
We know that if we want to change the world, we need to start with ourselves. That's why we are paving the way to carbon-neutral future with our own actions. We are proudly announcing that all TerGo's activities in 2020 and 2021 were carbon neutral – we managed to offset 100% of our unavoidable CO2 emissions!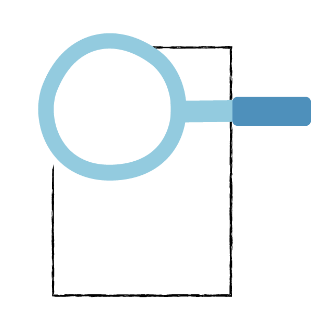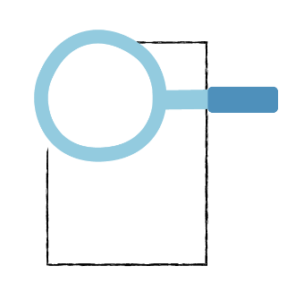 Our CO2 reports
Transparency is fundamental to us. We publish our CO2 reports annually to document our environmental footprint, the ways we evaluate it and our solutions to minimize it. See our reports below.
See our 2020 CO2 report
See our 2021 CO2 report