Announce your green initiative and activate your brand Ask for offer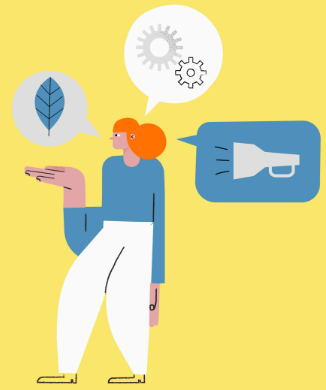 Who do eco-conscious customers what to support?  Who do they believe.  In short, companies that are sensitive to environmental issues and take real action to protect the environment and climate, not just brag about it. TerGo's main competitive advantage lies in the opportunity to offer participation in eco-initiatives as a company. Your customers will feel that together you can change the world for the better.
InTERvene!
TerGo is an ideal platform for engaging consumers in important initiatives and building lasting brand relationships.
The gamification potential of TerGo can be used to activate customers. There are many potential scenarios, and even the simplest of them is already very effective: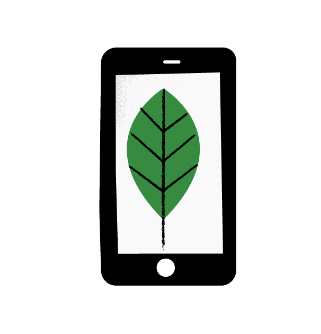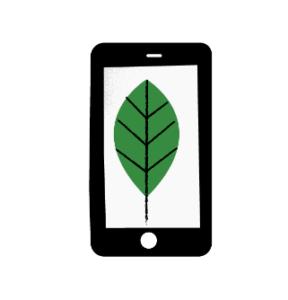 Step 1
Download the application.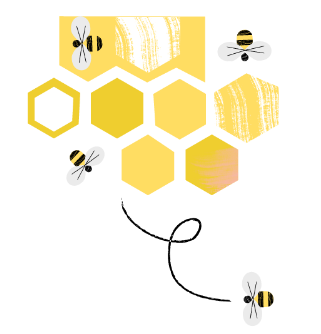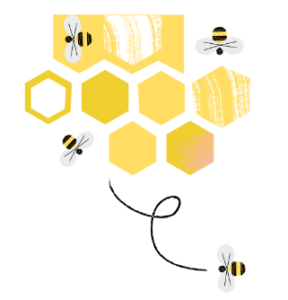 Step 2
Join the company's team.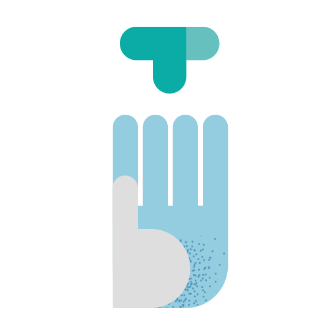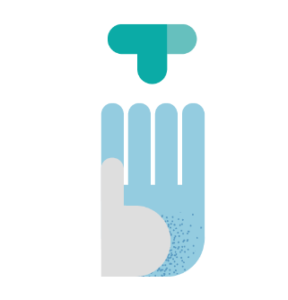 Step 3
Gather # TERs in the next 30 days.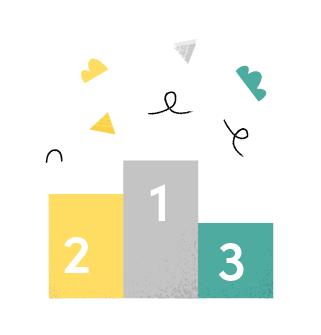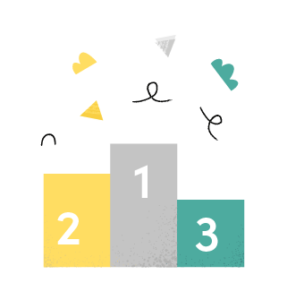 Step 4
Be one of the top 10 to receive a prize for the best score!