Neutralize the unavoidable
VERs – Verified Emissions Reduction carbon credits are CO2
offsets created by ecological projects.
Read about our Belize project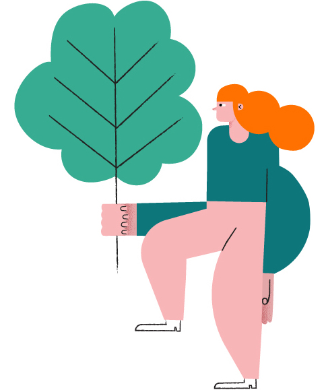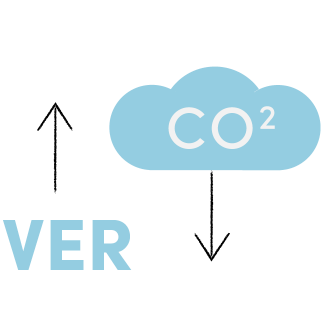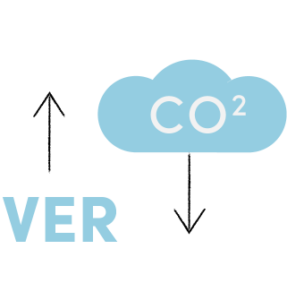 VERs are purchased by companies and individuals willing to neutralize their CO2 emissions they couldn't reduce or avoid. Where do VERs come from? They are created in various sequestration projects.

Projects that help reduce the amount of carbon dioxide in the atmosphere so that increased greenhouse gases elsewhere have zero impact on the environment. Some of the most popular offset projects include planting trees, protecting existing forest ecosystems, and investing in renewable energy sources.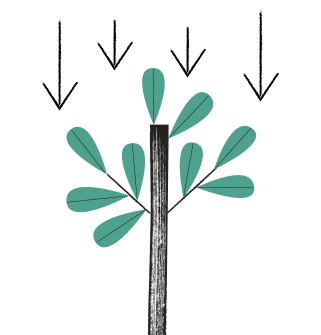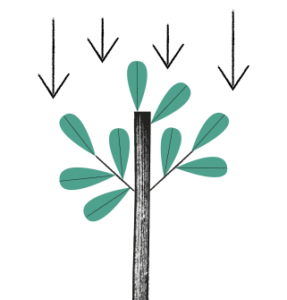 TerGo supports such a project in Belize. We recultivate wastelands and former farmlands by planting forests in their place, capturing CO2 from the atmosphere and creating the highest quality carbon offsets.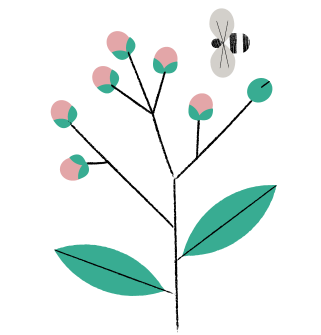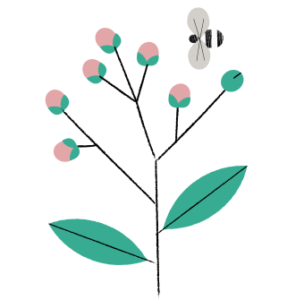 TerGo's VERs are much more than just high quality offsets. Every eco-project supported by TerGo brings valuable social and economical benefits for the local community. Read more about our eco-project in Belize.
About our Belize project
Are you ready to make a green move and join the leaders of positive change with TerGo? It's easier than you think.
---
For users: you can offset your carbon footprint here:
Offset your footprint
For companies: leave us your contact details. Let's do something awesome for the planet, together!
Contact us