Introduce new HR programs
Increase employee engagement
and boost eco-habits in your company.
Ask for offer
Increase employee engagement and boost eco-habits in your company. Influence team motivation with TERbit, a tool that measures and rewards eco-actions in real-time. Your teams impact on the environment could be enormous – and you will see it as it unfolds!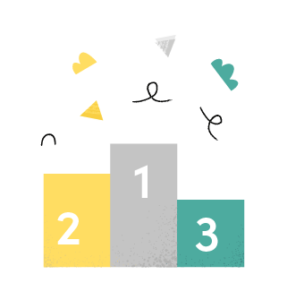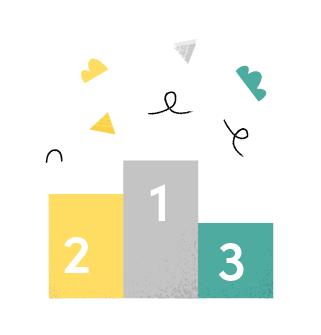 #GoTerGoChallenge
Encourage your employees to achieve climate neutrality and set new goals that will unite your entire organization and community. Who doesn't like a little friendly competition? Just set a target and the one who earns the most TERs, wins!
Want to do more as an employer? Motivate and support your team, by buying the TERs they earn. It's a win-win: your company offsets their CO2 emissions and the employees get a bonus!
Be proud of your efforts – mention your eco-goals in internal communication and don't forget to boast about your team's work to reduce CO2 emissions in your sustainability report!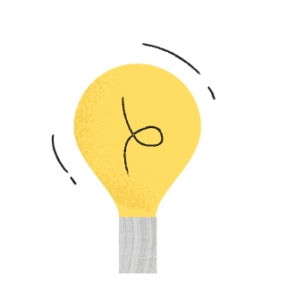 #Eco-inspirations
You'll receive messages and tips from TerGo's broad database of the best eco-friendly practices, ideas, and inspirations.
Engage with users to share stories and accomplishments.
Let's meet in person too! We'll provide you with all the tools you need to easily achieve our common goal of having a tangible impact on climate protection.
We have solutions and we won't hesitate to use them!
Contact us, let's save the planet together.
Contact us